A Proven Recruiting Firm Connecting Job Seekers With Thriving Businesses for 50+ Years
Trusted by Fortune 500 companies in the fields of

Healthcare

Finance
Call Center

HR/Talent Acquisition
Job seekers
Professional Opportunities and Development Awaits You
The job market is constantly changing and so are you. Building a career is time-consuming and at times, difficult to navigate. Beyond a job, you need a career that aligns with who you are.
We work individually with job seekers to understand your personality, identify strengths, interests and long-term goals. Our mission is to lead you to a career of your dreams.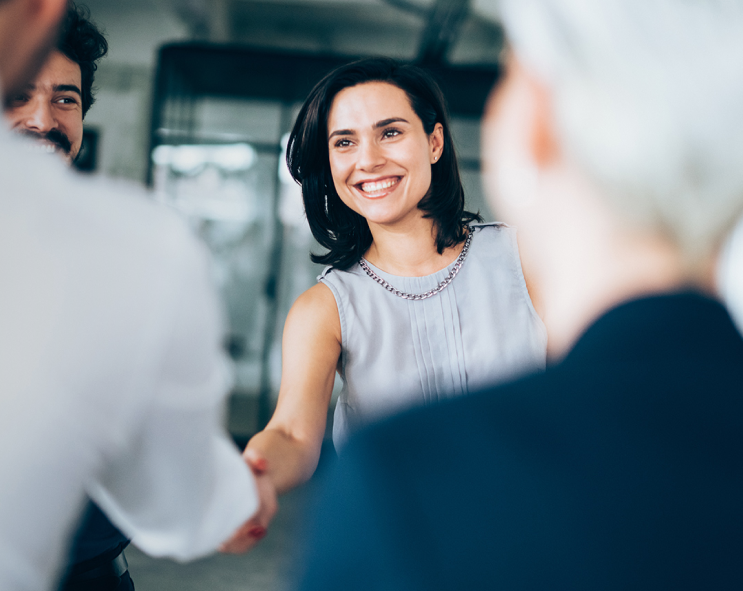 For Businesses
Qualified Employees Ready To Support Your Business
Finding top talent in the marketplace can be a challenge. Wollborg Michelson has a proven methodology and experience supporting the growth of companies for over 50 years.
We partner closely with your hiring managers, to understand the objectives, culture and staffing demands, to quickly deliver employees that fit. We won't waste your time with stacks of résumés, we provide ready-to-go, excited, and thoughtfully selected talent.
ABOUT US
A partner and advocate in supporting the ambitions of our community.
At Wollborg Michelson, we are committed, tenacious, and passionate about what we do. Whether you're a company trying to fill a position, or a job seeker searching for the right career, we're here to assist. We have the expertise, experience, and drive to overcome any perceived challenge. With fifty years of building strong relationships we've placed over 100,000 job seekers in dream roles, while meeting the needs of our distinguished client partners. Our relationships generate results. We earn our reputation every day.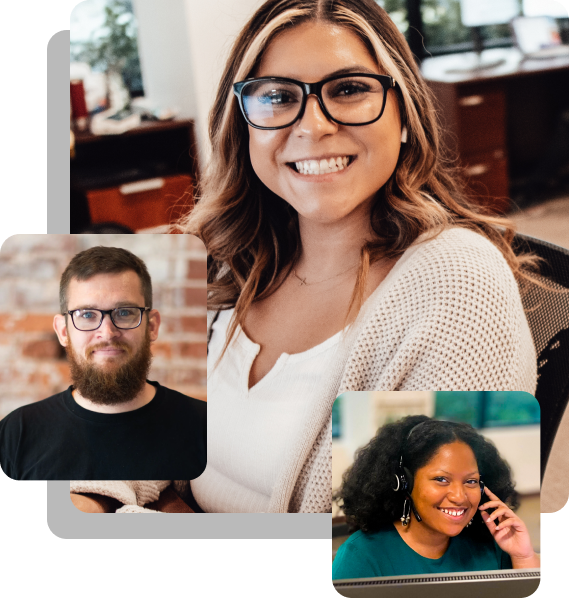 100,000
Candidates Placements
Meet Our Professionals
and See Their Adventures

What Is a Customer Success Manager? Jobs to Consider in Advancement in the Customer Service Career
What they do: Customer Success Managers maintain a positive customer experience, foster relationships, and support brand loyalty. They work to promote customer retention and employer brand. Why you should get a job in Customer Success: According to a study published through ...
Read more