About Us
A Proven Recruiting Firm
Connecting Job Seekers
With Thriving Businesses
for 50+ Years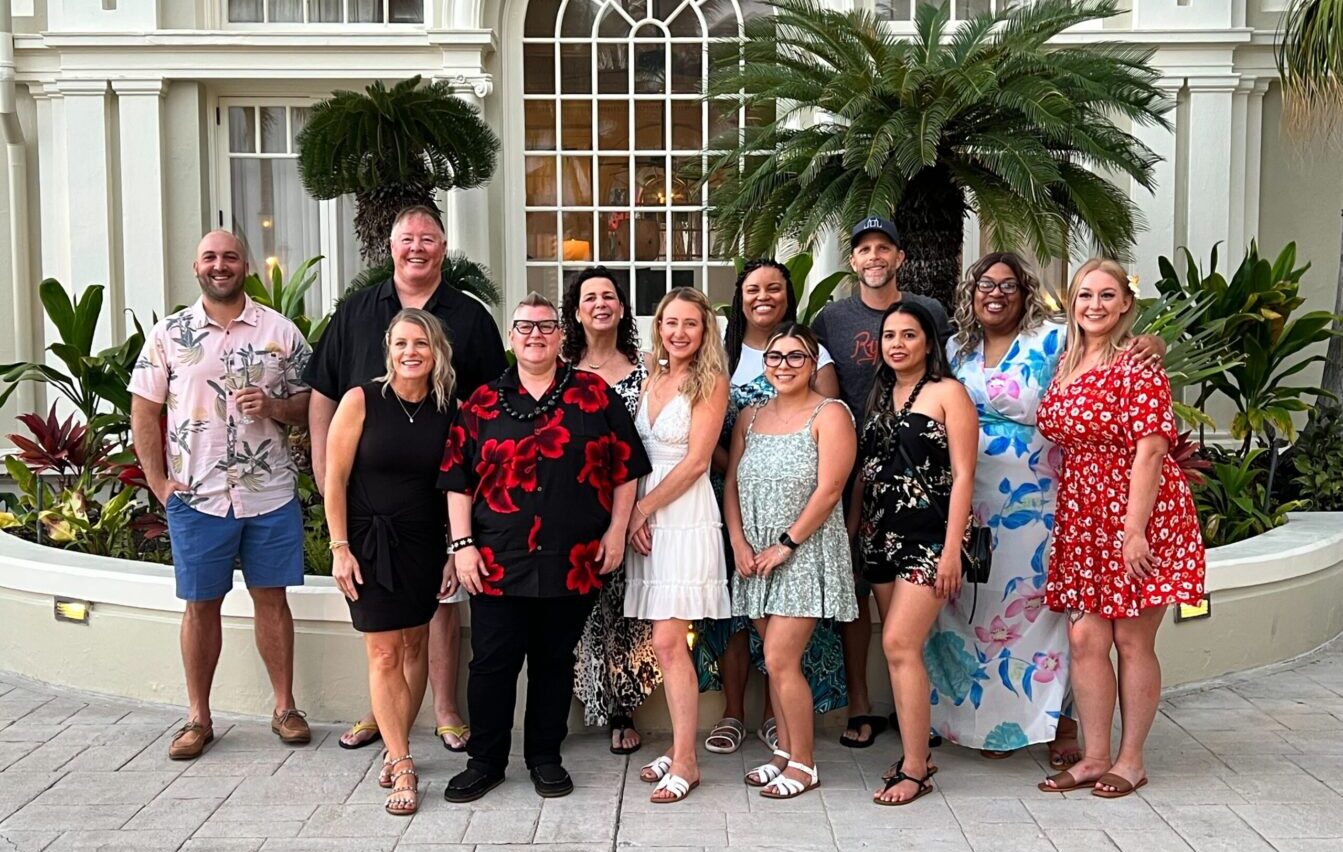 OUR HISTORY
100,000+ Placements Nationwide
At Wollborg Michelson, we are driven by our passion to help companies identify exceptional talent and help employees land career opportunities. Our mission is to foster lasting client partnerships and present ongoing career opportunities that benefit both our client partner and our local communities. Our teams are built to help businesses fill high-volume positions, quickly. With fifty years of professional success in the staffing industry, we've placed 100,000+ job seekers in dream roles while meeting the needs of our distinguished client partners. Our world-class experience and professionalism generate results.
We have been respected for several decades, but strive to earn our reputation every day. Long-term wins. High-volume placements. Long-Standing relationships. Our process is proven, our experience is unequaled, and our commitment to excellence is unrivaled. Our expertise, experience, and determination allow us to adapt quickly to immediate hiring demands, requests, or challenges.
OUR DIFFERENCE
Long Term Wins. High Value Placement.
Our entire team from recruiting to payroll is trained and determined to provide extraordinary service.
OUR CORE PRINCIPLES
A Commitment to Your Success
We passionately believe every company deserves to find their Dream Candidate and every person their Dream Job. Wollborg Michelson has been guiding companies to build winning teams and helping job seekers find meaningful employment for 50+ years. We hand-select outstanding employees who fit your company culture and are committed to long-term success.
Respect
Perseverance
Longevity
Integrity
"Our responsibility to our local communities is to provide career opportunities and not jobs"
MATT GUERRERO