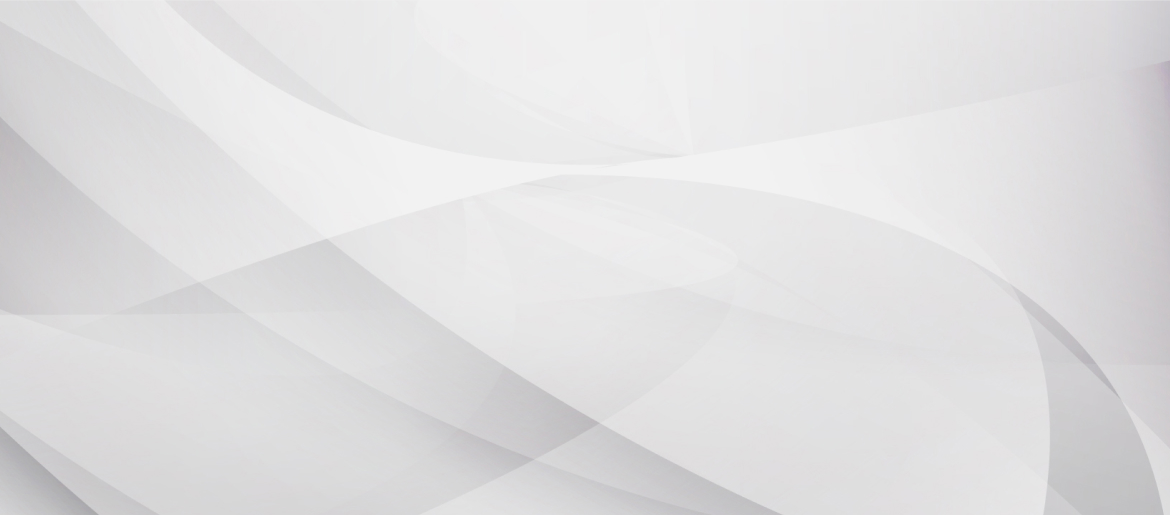 e-book
Strategies for Faster High-Volume Hiring: Reducing Attrition
Hiring today requires different technology than that of yesterday. Our current speed-driven candidates expect a quick recruitment process that matches the rhythm of their everyday life. High-volume hiring must adopt new automation strategies to attract and retain career seekers.  
Eighty-two percent (82%) of companies with high-volume hiring needs are increasing their investment in technology this year. 
This e-book outlines proven strategies to help your company meet the expectations of current job seekers, hire faster, decrease attrition rates, and build long-lasting teams.