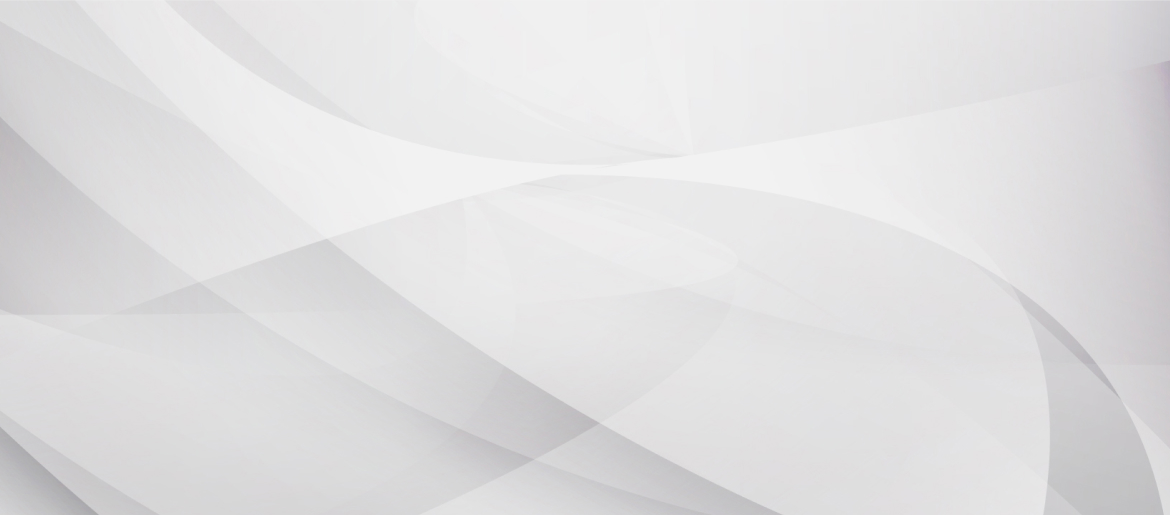 Important W-2 Information
2022 W-2 statements will be mailed by January 27, 2023
Once available, Wollborg Michelson provides online access of employees 2023 W2 through the Employee Self Service portal https://access.paylocity.com.  
Sign up to sign up for the Employee Self Service portal, email accounting@wmjobs.com to request for a passcode to register your Self-Service account. 
Password Reset Go to https://access.paylocity.com/ and click on Forgot Password.
W-2 Reissue for tax year 2021 or prior email requests to accounting@wmjobs.com.  Requests may take 7-10 days to be processed.
Due to the volume of requests being received at this time, as well as to protect the confidentiality of your information, phone requests are not accepted.
Undeliverable W2s WM Accounting will make every effort to contact the employee if their W-2 is returned in the mail. 
Incorrect Social Security Numbers or Name will require a corrected W2 (W2-C). If an employee received a W2 with an incorrect social security number or name, contact accounting@wmjobs.com, 
Wollborg Michelson provides each employee a Paylocity Employee Self Service account to access their HR and Payroll records online. The portal provides a secure online and mobile access to employee's paystubs, personal data, direct deposit, and taxes.